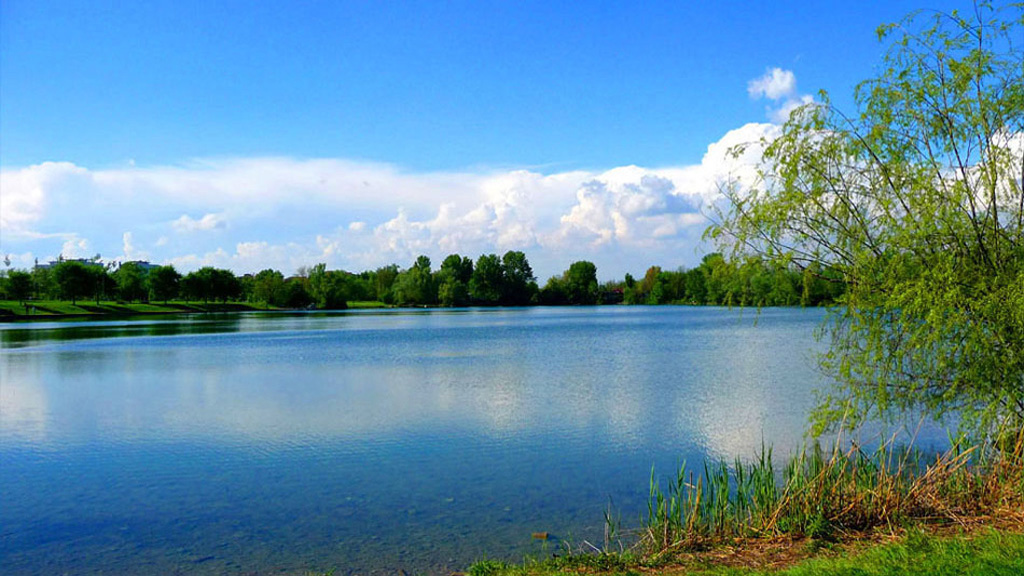 ECOLOGICAL HABITAT  |  The world around us is becoming increasingly chaotic and conformist, requiring fully eco-friendly and recyclable housing units, which allow us to live in complete independence and in harmony with nature, while respecting and admiring it. The ongoing climate changes and the resulting sea- and river-level rises force us to ponder on the eco-sustainability of our housing choices. EcoFloLife is committed on the topic of environmental sustainability with its floating and eco-friendly residential units.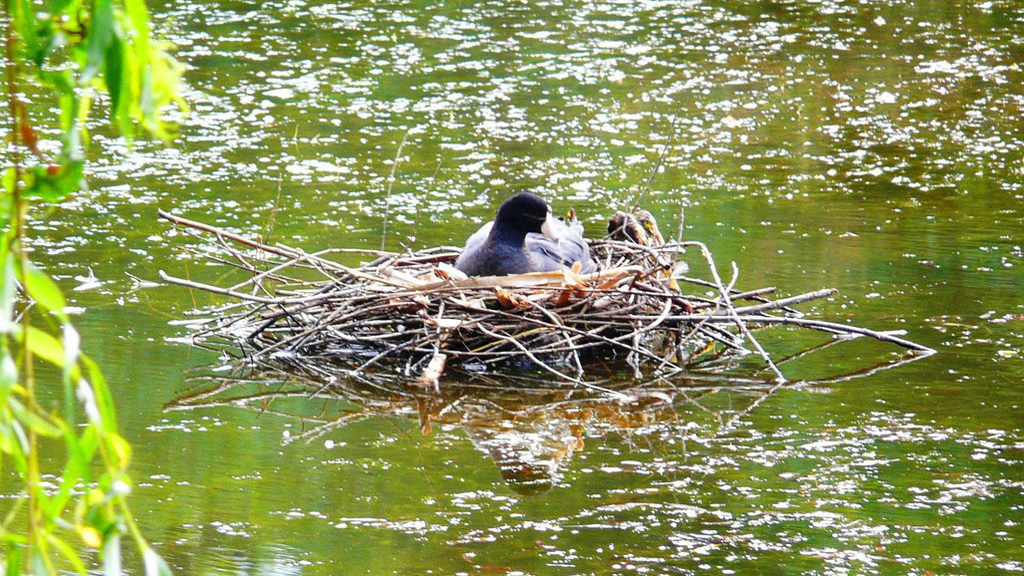 FLOATING EXPERIENCE  |  Water is life, it is part of our existence, we are born and grow in amniotic fluid, our body is made up of an average of 60% of water and 70% of our planet is covered by it. In the future our homes will increasingly be on water and will allow us to reclaim that primeval contact with nature, through a floating experience.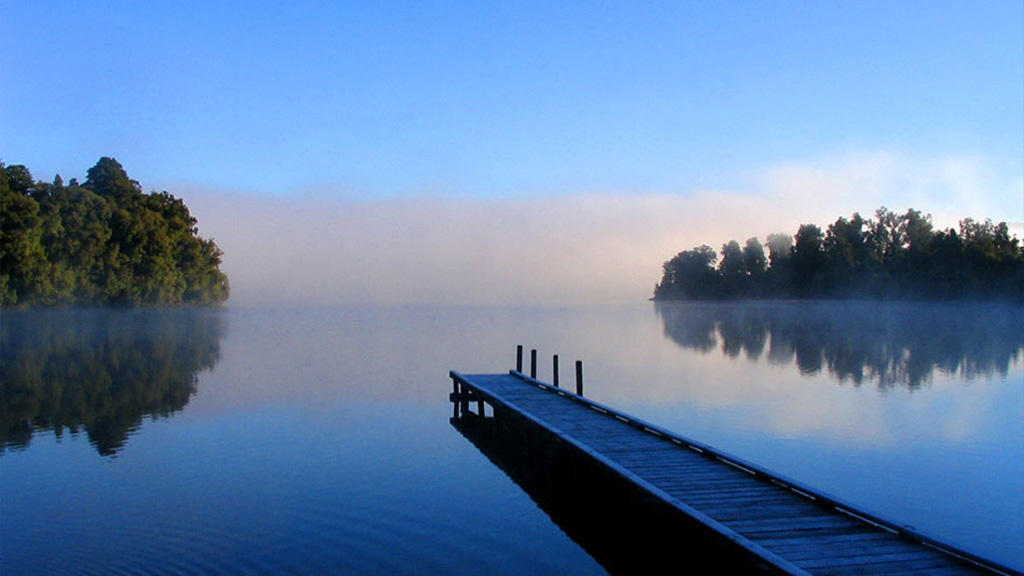 EXCLUSIVE LIVING  |  With its intriguing architecture and contemporary style, top design eco-friendly furniture, the innovative floating eco-friendly residential unit WaterNest by EcoFloLife is the right answer for those wishing to live in a new and unique way, in close contact with nature, away from pollution, noise and stress.